dermaroller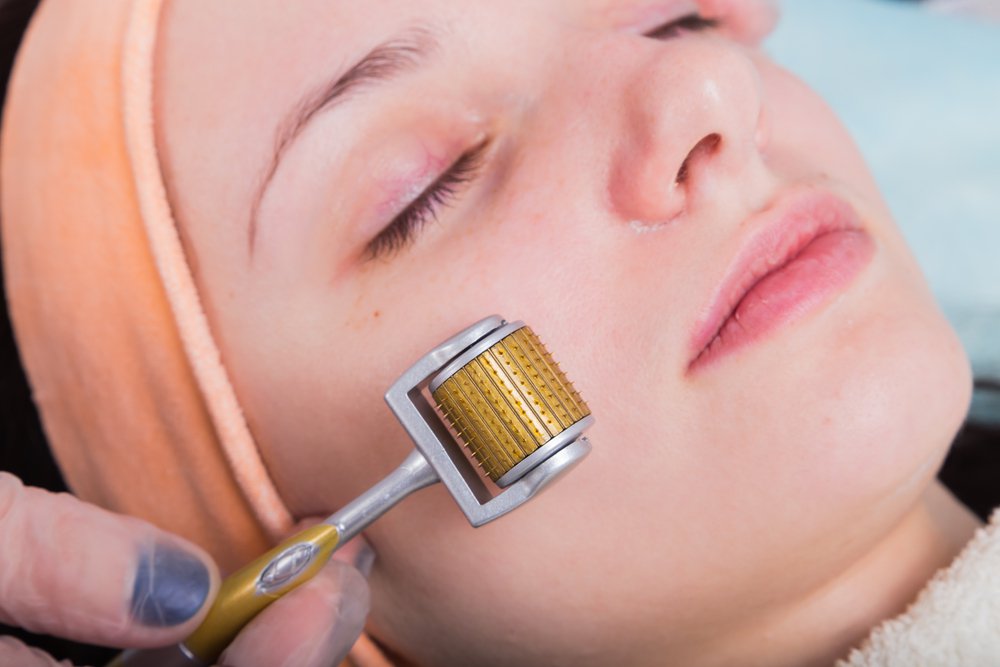 Dermaroller/ Dermapen Therapy provides advanced micro-medical skin-needling, a procedure that stimulates the skin to regenerate and repair itself naturally and safely, creating smoother, brighter, healthier, younger-looking skin. The premise is simple – create a small wound and the skin will respond with collagen production and new skin cells. Depending on the depth of the needle penetration.
Dermaroller/ Dermapen Treatment can significantly improve the appearance of
Acne Scars/ Post Acne Spot Treatment
Wrinkles Reduction
Burn Scar Treatment
Stretch Marks Treatment
Hyper Pigmentation
Hair Loss/ Alopecia Treatment
Advantages of Derma Roller
Complete preservation of epidermis during procedure
No permanent damage to the skin, no pain during procedure
No bleeding, infection, discoloration or other complications on the treated area (response varies with each individual)
Only 24- 48hrs healing period , next day patient can go to work or study.( response varies in different individuals)
Only 3- 5 days of protection from Ultraviolet light required
Leads to softening of the scars
The derma rollers can not be used on pustular acne lesions, keloid acne scar tissues,Active herpes outbreaks or any acute infection or inflammation of the skin.
The derma roller is a breakthrough device, simple in concept but yielding gratifying results.