Laser hair removal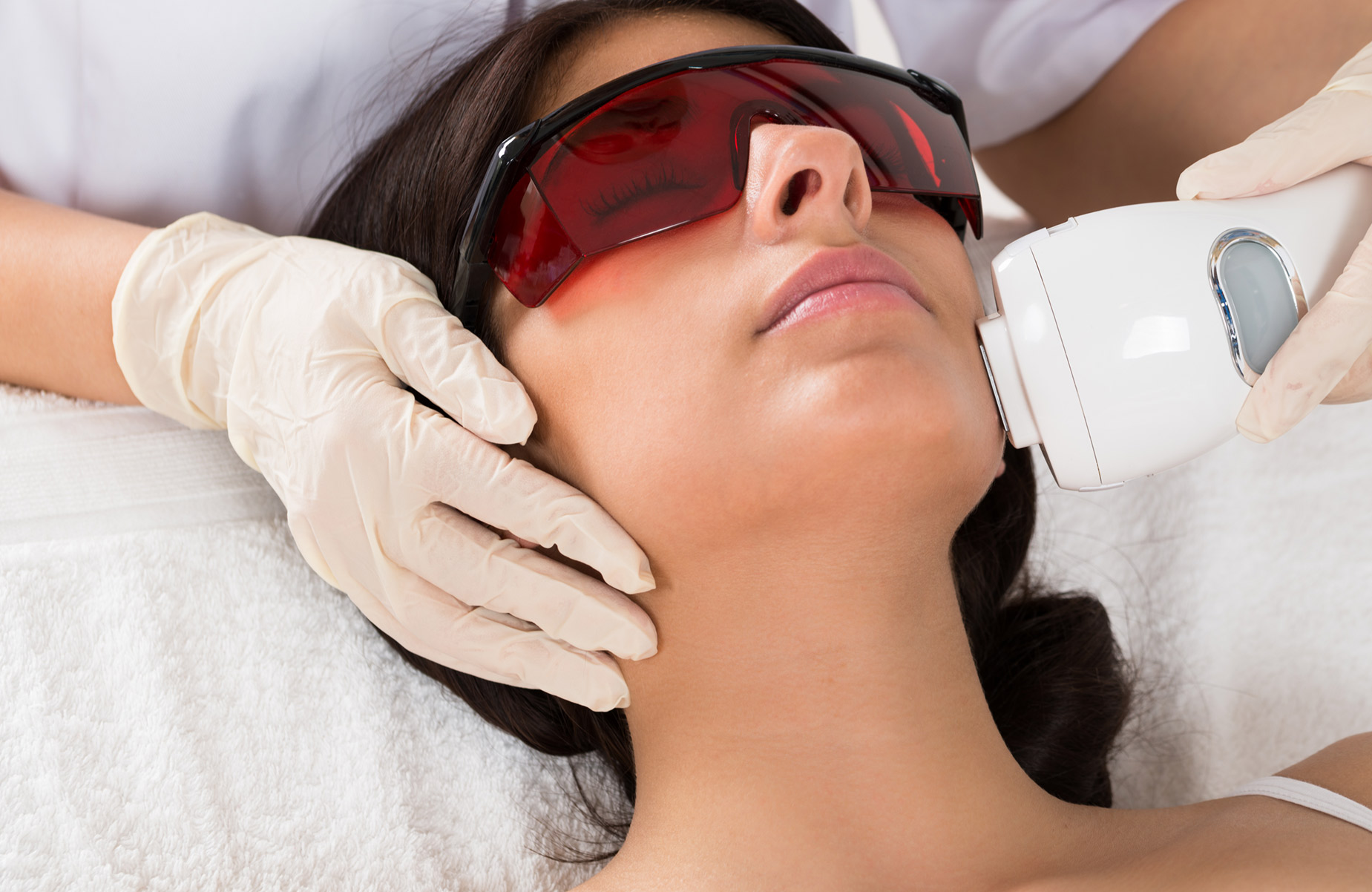 Laser Hair Removal Is The Permanent Solution For All Your Unwanted Body Hairs.
It Gives You Freedom From All The Cumbersome Painfull Procedures.
It Is Useful For Both Women And Men For Any Part Of The Body.
Laser Acts On The Pigment(melanin) In The Hair Follicle So There Will Not Be Any Skin Damage.
The Technology Which We Are Using ( 808nm Diode laser ) Is Gold Standard And UsFDA Approved.
Generally Average 8-10 Sittings Are Required Which Depends On The Area, Colour And Thickness Of The Hair.