instant glow / Bridal treatment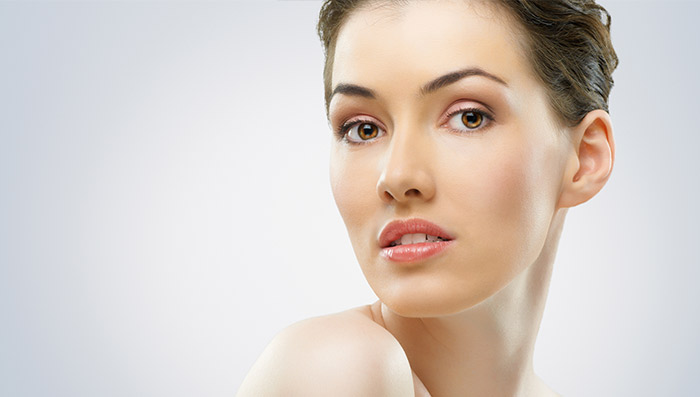 Nothing makes you feel as confident as having a glowing, radiant skin. Great skin makes you look younger and feel healthier no matter what your age or physical condition is. Following bad routine is responsible for dull skin. A correct sleeping pattern, CTM routine (Cleansing, toning & moisturizing), maintaining the right diet, exercising and using the right rejuvenating therapies are the key mantras for getting glowing complexion.
We offer, world class prescriptive medical glow which are customized to each client's requirement and include a mix of face mapping analysis, enzyme exfoliation, skin polishing, soothing botanicals and vitamins, facial pressure point massage and special medicated masks and honest suggestion for better lifestyle with proper diet chart. The main thing is that all these are performed under supervision of specialized team of dermatologist.